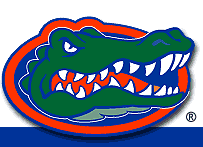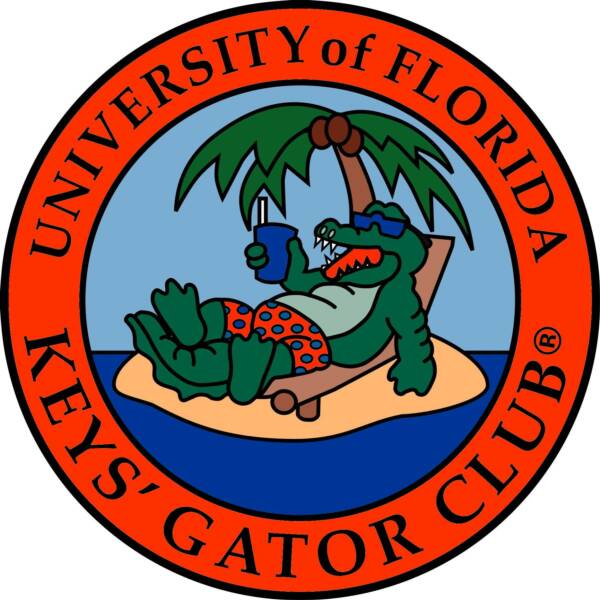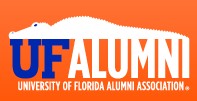 Scholarship Applications

A little over one year ago the Florida Keys Gator Club® was formed. Our club area extends from extreme South Dade to the 7 Mile Bridge. We are proud to now start a  scholarship program for local high school students who will be attending UF. We are sure with the support of our local Gator community we will be successful in the coming years in rewarding our brightest young Gators.

Obtain a copy of the current scholarship application for Coral Shores, Marathon & Homestead high school seniors that have intentions of attending the University of Florida in the summer or fall semester. Form may be obtained from your high school counselor. The scholarship awards will be based on the students academic achievement, writing ability, public service, involvement in extra-curricular activities, work experience, references, and most importantly, the desire to become a Gator and an application made to attend the University of Florida.

Scholarship deadline will be announced next spring for application submissions.

Congratulations to students who will be attending the University of Florida as you are something special!

The University is an excellent academic institution and we are happy to promote continued excellence by rewarding some of our two county's best high school students that have chosen to be Florida Gators.

Thank you for your interest in our scholarship program. If you have questions, please feel free to contact the club at president@KeysGators.org.