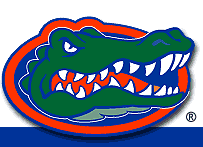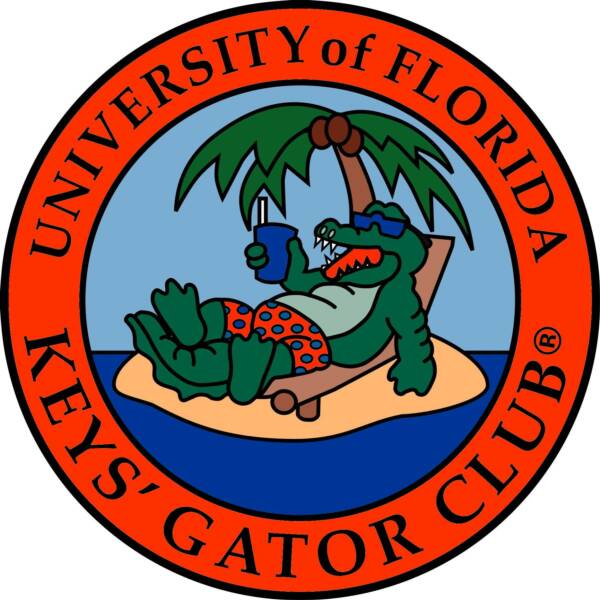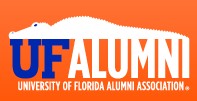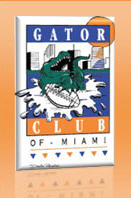 Big Chill

Sports Grille & Restaurant

MM 104 Key Largo

Official Florida Keys Gator Club® Game Watching Headquarters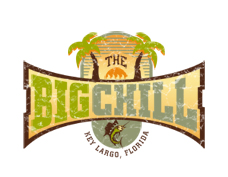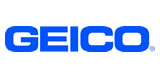 GEICO® Insurance

For their great support of the UF Alumni Association and our local club events.

The Florida Keys

Gator Club®

Would like to thank the following organizations for their continuing support of our local club and the UF Alumni Association.

Gator Links

The links below have been provided to allow easily access to websites in categories of interest to Gator family, fans and alumni. The content provided on these sites is not controlled by or endorsed by this Gator Club®.


University of Florida

Gator Sports Links

Gator Fan Message Boards

Gator Rival Message Boards
   * Southeastern Conference

   * Univeristy of Alabama

   * Florida State Seminoles

   * Auburn University

   * Lousiana State University


Gainesville
   * The Independent Florida Alligator

   * The Gainesville Sun