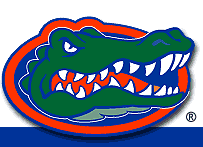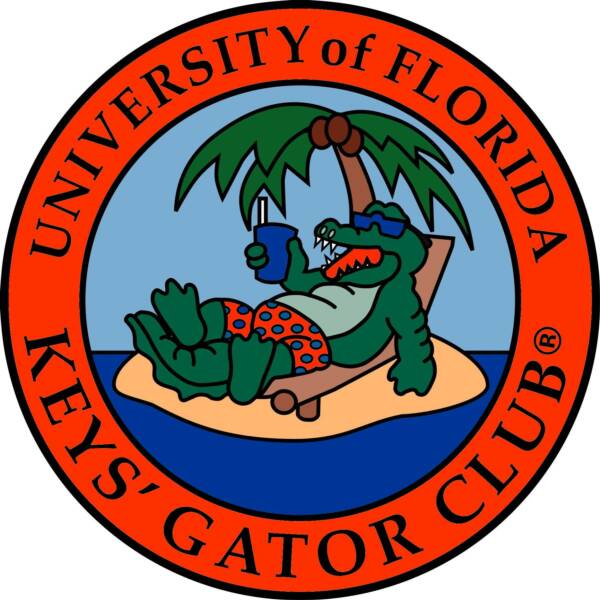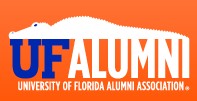 Gator Volunteers Needed

Keys Gators have 2 kinds of Volunteers:

Club Volunteers are all club members and anyone can apply.

Student Volunteers are not necessarily club members and gain community service hours to apply to college. (see down below for the info) Student Volunteers should have a timesheet from their counselor and be sure to advise our club that you want to reserve a slot as listed below.

Welcome Fellow Gators, the Florida Keys Gator Club® wants you to show your Orange and Blue spirit by becoming a Gator Volunteer. Your Gator Club® is solely run on Gator Volunteers from your President to your Young Alumni Coordinator and we're always are looking for more Gators who want to help out. Gator Volunteers are needed throughout the year and are in high demand. You are needed at the many activities and events that take place throughout the year.   

If you are looking for something new and exciting or just want to meet fellow Gators in the Keys area, then sign up to become a Gator Volunteer today by simply e-mailing us at
president@KeysGators.org
and please put in the subject line "Gator Volunteer". Please include in the subject line "Gator Volunteer".
Come on Gators Get Up and Go!!!
Student Gator Volunteers:

Click
here
for the current student volunteer instructions and positions open.